Legal Automation is a process where workers use tools and technology to permit legal teams to streamline, automate, and measure legal work.
Legal document automation involves using software that allows the company to do legal work in a streamlined and standardized format which allows for easy transferability of information across platforms and stakeholders. It helps companies do businesses in a much more efficient manner, whether it's with legal accountancy, legal HR matters, or marketing legal requirements checks.
Automation is all about giving a new way of working in as many industries as possible. Legal Automation is a far better process for streamlining legal tasks.
There is a motive for legal Automation. It is a key to support for any legal work or regular operations easily.
Other legal technologies can help a lawyer manage their work, but legal automation helps the lawyer move their work of the legal department. Honestly, it allows them to do more with less. It Improves their delivery of work to their business clients. Implementing legal automation can also involve looking for automation consultants, specifically, automation consultants for lawyers. Yes, that's a thing!
Legal Automation gives more benefits, but still, it cannot replace lawyers. Some cases can be solved quickly, but more cases like this cannot be completed without human interference. It doesn't matter if we achieve a lot more in developing machines; we always require human capital.
Legal Automation Consists Of Three Main Areas:
● Document Automation: it is basically about gathering and creating legal documents.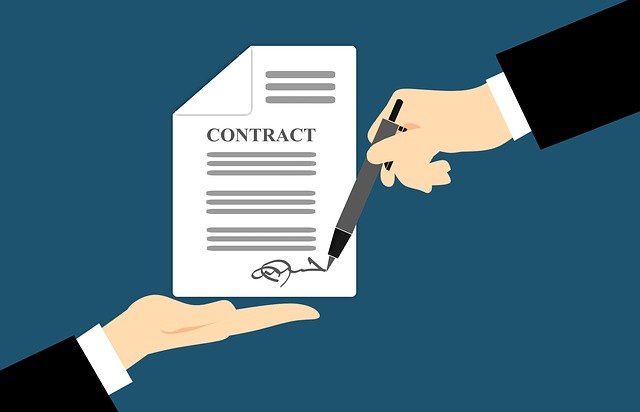 ● Legal Project Management: This is a cloud-based legal project management portal that allows the clients to streamline and manage the legal work. Like it involves automatic emails, notifications, tracking progress, and messaging.
● Document Review: This software is basically for reviewing the document.
How Legal Automation Works?
As we all know, legal automation is a long process. It consists of many steps:
● Client problems
● Collect facts
● Apply the law
● Execute
● Store the report and legal document.
The tedious workflow of traditional workspaces leaves clients with a time wastage problem. A legal caseworker collects facts for their case, searches relevant laws the fact can be affected, then provides advice on the insights thought out from the laws and facts combined. After that, the legal caseworker then submits the collected case as an audit trail and reports on it. All these steps can actually be automated, but when the law isn't exact, the smooth workflow can turn into massive confusion.
In this case, there are partially automatable alternatives, wherein some parts will still need expert and human advice. That is to say, humans add a unique value to services where robots cannot match.
Benefits Of Legal Automation Are:
● Speed of delivery: all the clients need delivery speed, which makes a good relationship between giver and taker. Giving the speed of delivering the work a client will be loyal to the company will improve its reputation.
● Fewer chances of error: all the work is on the computer, so there is less interference, and this will improve the productivity of work and gives better results.
● Auditability: Auditability means giving full facts and data, which creates more transparency.
● Legal Analytics: Legal Analytics provides some past data and provides which helps present case judgments.
● E-Billing: Legal Automation also helps in electronic billing by preparing the invoice as per the lawyer's work. It benefits both the party.
Conclusion
Legal Automation is all about utilising software, which helps in clearing the boring work out of the way to make way for lawyers to focus on the more meaningful work. It improves the productivity of legal firms and allows them to work smoothly. As of 2021, it is yet to be determined what the right mix of legal automation and lawyer is. Legal automation is being quickly adopted by many leading the legal advice industry. Legal automation helps professionals in legal work to maintain the situation, decisions, executions, and processes at an expected and minimum fuss level.