Training, especially continuous training, is a crucial area discussed by many boards. However, there are many reasons to believe that initial training should only be the first step in a long-term process. Regular exercise is well worth the investment because developing business skills will effectively increase the company's profits.
Enterprises attach importance to training to attract high-quality talents to join because corporate talent training needs corporate development and skills themselves.
To Maintain The Tenure
When many talents apply for a company, an essential factor is to consider whether the company can provide employees with adequate coaching and mentoring opportunities. And when employees feel that they are developing as an individual, they would not like to leave the company. Comprehensive corporate talent training is also desirable for job seekers so that your company will attract new talents.
Consistent staff training provides benefits for individuals and services for companies to help your company continue to operate effectively. Providing corporate talent training means providing employees with opportunities to build self-esteem and self-confidence. They will transform what they want to do at work. This will increase employee professionalism and will naturally enhance the centripetal force and cohesion of the company.
Long Term Human Asset For The Company's Growth
All in all, the role of corporate talent training is to cultivate and retain talents and stimulate employee enthusiasm. All this consistent training will ultimately benefit the company's growth, as these employees will apply their practice while working in the company activities.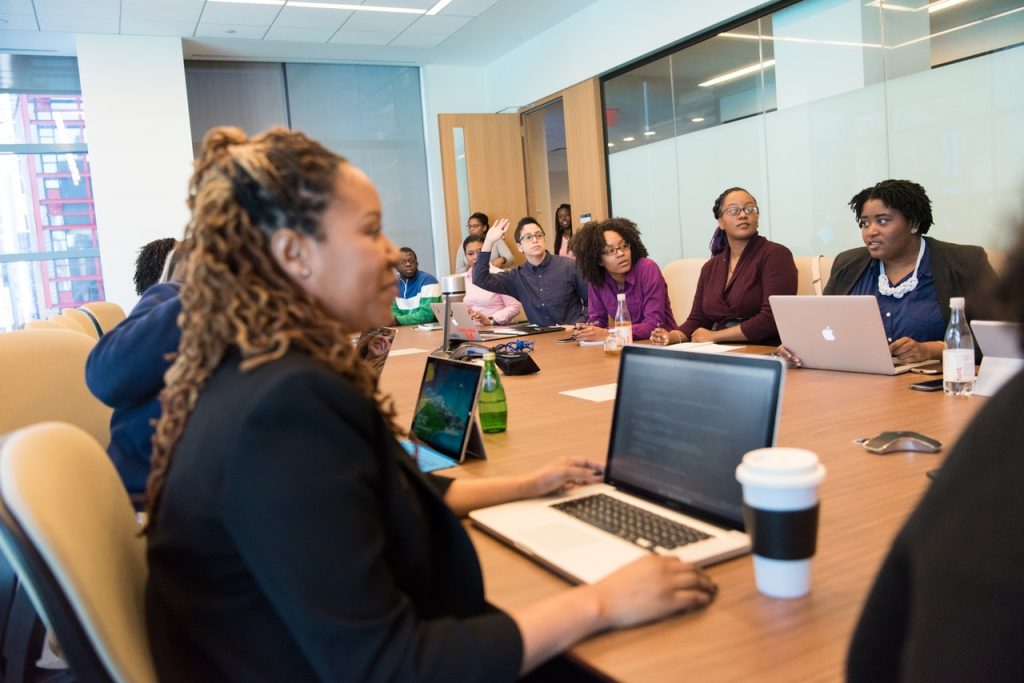 Training Talents
Companies with talented people in the context of the modern economy and society will herald success, and only fools or those who voluntarily push their business to a cliff will turn a deaf ear to education. Only by relying on corporate talent training can the company obtain more quality employees. Through the implementation of practical training, the employees' comprehensive ability can be quickly improved, and the professional management quality of the middle-level managers and key personnel of the enterprise can be significantly improved.
Attract New Talents
Enterprise talent training is an essential means of attracting and retaining skills. At each stage of the company's development, there are talents and corresponding positions that the company needs. Only continuous training can significantly improve the company's work skills and comprehensive personal quality and contribute to its rapid development. If there is no corporate talent training, the vast majority of high-quality employees will not retain them. In places where knowledge cannot be improved, no one is willing to wait, and personal income continues to decline.
Stimulate The Enthusiasm Of Employees
In the development and management of human resources, corporate talents' training is usually regarded as its welfare. Continuous training improves the personal knowledge and abilities of employees. It will also make employees thank the company for providing the ability to realize their growth and development and increase value. In this way, corporate talent training inspires morale and stimulates the potential to mobilize enthusiasm and initiative effectively.
This Will Integrate Interaction In Different Managerial Levels
These training programs often emphasize the interactive relationship between personal growth and professional improvement to realize career development and success. They need to explore their unique expertise from the beginning of training to know how to invest in their careers and are willing to work in the most critical place.
How To Start Planning Consistent Training
High-quality training can allow employees to perform at their best, with significant results. Implementing a universal learning experience platform can help to streamline the training process. First, understand and analyze your employees, as this can be a good place to start. Ask all members what is feasible at work, what can be improved, and what can help them improve their work performance. Asking relevant questions can enable the company to recognize the training needs and then provide suitably.