Business leaders have many responsibilities that range from training, scheduling, hiring, goal setting, mentoring and building morale. Small business leaders will need to work with their staff frequently due to their managerial functions. Specific responsibilities will be based on the type of industry they are working in. Many key leadership elements span out across all the different types of businesses out there.
While particular obligations are created on the type of business and industry the leader is associated with, several key leadership factors will remain the same across all the fields.
Supervision
A vital function of a leader working in a small business is overseeing the daily routine of the staff. Typically this will include assigning tasks, scheduling, project plans and developing workflow charts. They may be involved in setting goals with employees individually and helping them to secure the resources needed to perform their job role the best they can. Leaders must make sure that they don't micromanage as this can decrease staff morale. There are many leadership development courses that can provide training. 
Encouragement
If you are going to be a good leader, then you need to develop strong workplace morale which is done by encouraging employees and assisting them in developing professionally and in achieving their pre-established objectives and goals. Leaders need to be providing feedback and evaluation with constructive criticism when it's needed. Effective leaders will help their employees in finding solutions to work issues, how to effectively troubleshoot and to help them focus on the positive aspects of their performance.
Conflict management
Leaders are faced with mediating disputes between colleagues. This may involve listening to the concerns of the employees, documenting the problem areas and helping the employees to work through recognising the problems and how they can be solved. A high-performance team will improve productivity.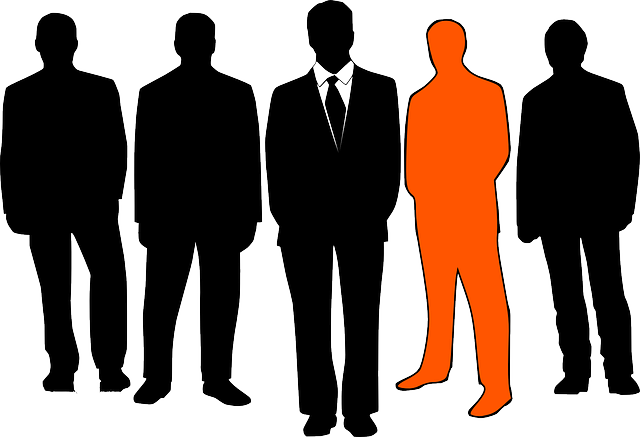 Discipline
Each leader needs to be charged with disciplining and reprimanding the workers when it's needed. The process can include setting improvement goals, counselling and following up on the issues that become more significant problems. If employees are showing unprofessional behaviour or going down in their work performance, leaders will be faced with decision making when it comes to terminating workers.
Mentoring
A good leader will teach others to show they can develop their skills and talents. This involves job shadowing to mentoring and delegating the right levels of responsibility to the employees. A strong leader will share knowledge and advice, along with offering continuous support. At the same time, education and professional development areas are still growing so they must be open-minded to new knowledge themself.
Communication
Being a proper leader means that you will need to have verbal and written communication skills. This will allow leaders to carry out their responsibility of communicating with staff and clients often. Leaders need to use these skills to share information, brainstorm, set goals, lead meetings, complete assignments and be an overall effective managers.
The duties and responsibilities of a team leader will vary from time to time. The main area of responsibility will remain the same for all. While the term visionary is used too flippantly, you must know your business and steer it in the right direction.
Having a vision is good but you must be able to back it up with practical management skills, know your stats and continue to stay inspired.
If you lack the skills or feel you're in the wrong leadership role, there is training that leaders can undertake. The training will help to gain the right skills and the right knowledge to be able to carry out the roles and responsibilities of being a good leader.