We train people in all Microsoft Applications.
Check out our
September – December calendar!
We provide hands-on software training for:
Microsoft Windows XP, Vista and 7
Internet Explorer 7/8
Outlook and Outlook Express
All Microsoft Office XP/2003/2007/2016 programs
Microsoft FrontPage XP/2010
Microsoft Publisher XP/2007 & 2010
Selling on eBay
All training is conducted in our state-of-the-art Dell computers.  Our lab has seating for 12 students.  Call (03) 9960 0207 for registration.
Training cost includes textbook and hands on training in our lab.  Classes are four to six hours in length, and can be customized to meet your individual needs or those of a group of your employees.  Four hour classes are $85 and six hour classes are $125.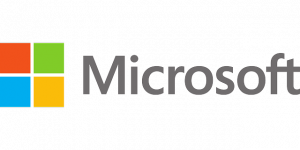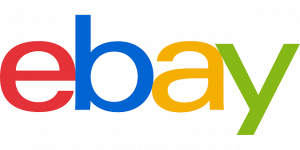 Microsoft, Microsoft Office and the Microsoft Office Specialist Logo are registered trademarks of Microsoft Corporation in the United States and other countries.
eBay Logos are registered trademarks of eBay Corporation in the United States and other countries.